Ric Wallace is also known as the Photo Doctor and can CURE old, torn, damaged photos working digitally on a computer. Plus he offers a FREE consultation. You can stop by The White Rock Beach Gallery with your photos for a free consultation on what the Photo Doctor can do for you.

Looking to make quality enlargements or framed photos of your family or ancestors? Getting your old photos fixed by the Photo Doctor could be another treatment for #BWS – Blank Wall Syndrome.
If you have hundreds of images and only require low quality or computer resolution, purchasing your own film / flatbed scanner from Staples or Best Buy might suit your needs.
---
This site caters to higher quality image photo restoration & reproduction suitable for printing photos to be cherished for years to come.
The Photo Doctor / Ric Wallace also offers web site design, commercial photography, photo retouching, and banner ads for businesses to be used in print, on web sites and social media and more. A picture is worth a thousand words … and maybe thousands of dollars worth of business if done by the Photo Doctor / Mr White Rock / Ric Wallace.

You can also view some of the hundreds of postcards, greeting cards, 13″ x 19″ Poster Prints, 8.5″ x 11″ – Photo Prints, 6″ x 8″ Photo Prints with 5″x7″ image & text, acrylic prints, canvas prints, framed prints, and wall art he retails to tourists and local visitors in person.
Old, torn and sometimes photos in two or more pieces can be restored to their original state or better. Ric Wallace does a high resolution scan from your original image and electronically uses a computer to do the retouching and corrections. High quality photographic prints can be obtained from the computer file. The computer file can be supplied on CD/ DVD, USB, or downloaded from the internet to ensure exact copies can be made for years to come, with no loss in quality like prints made from negatives which will degrade over time.
View this post on Instagram
Ric Wallace has been restoring photos for years first by using an airbrush and fine tip brushes. With the mainstream use of computers, Ric has disposed of the darkroom equipment and chemicals, and instead uses computers, digital cameras, high res scanners, and various computer programs, photo printers, mat cutter, etc.

Computers have changed the way things are now done, but the basics or old way things were done gives Ric a Virtual Edge over other people offering Photo Restoration.
Many stores may offer photo restoration as they get someone else to do the work and markup the price. When you hire Ric Wallace you are talking to the organ grinder and not the monkey like at retail stores.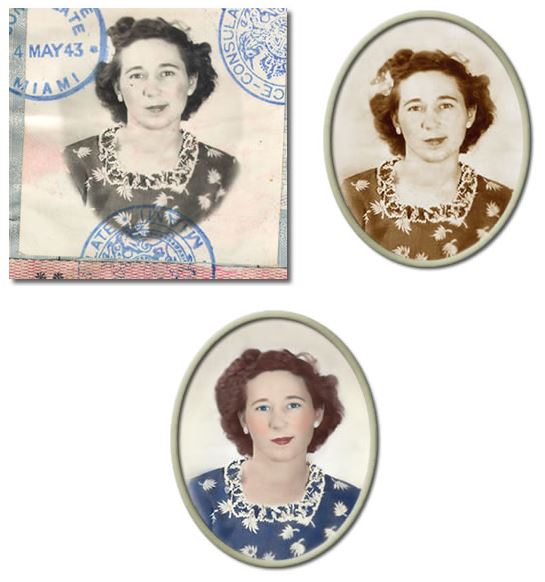 Ric works his magic and has even taken passport photographs, restored them to a better than original state, and produced quality photographic enlargements for wall display. This service is invaluable for genealogy enthusiasts trying to put together family albums.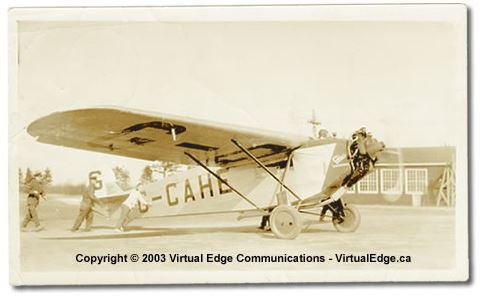 Old, faded, and cracked photographs can be brought back to life with our expert digital restoration techniques.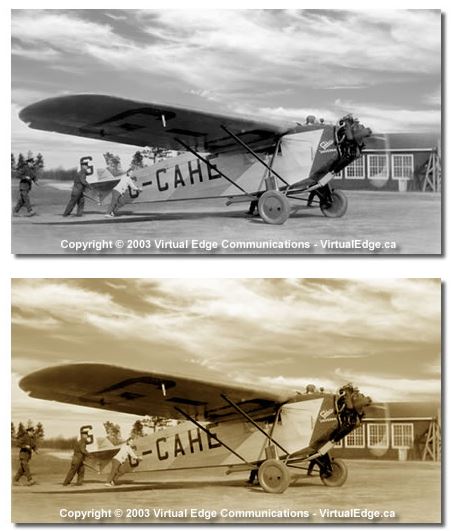 [RESTORE-NOTICE]
Not sure how to email a photo? NO PROBLEM – you can call by voice on the phone.